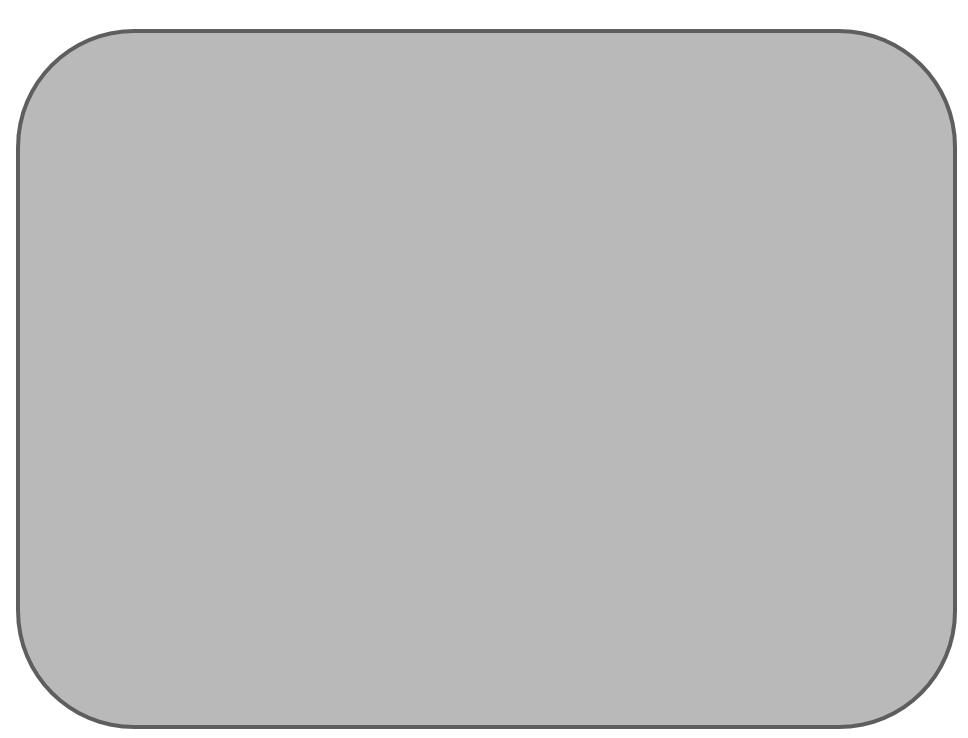 EBZ overlay platform/EMS 3.0-Platform
The EBZ demonstrates the prosumer idea between the self-sufficient Plus Energy car park and the main building with several sublet companies.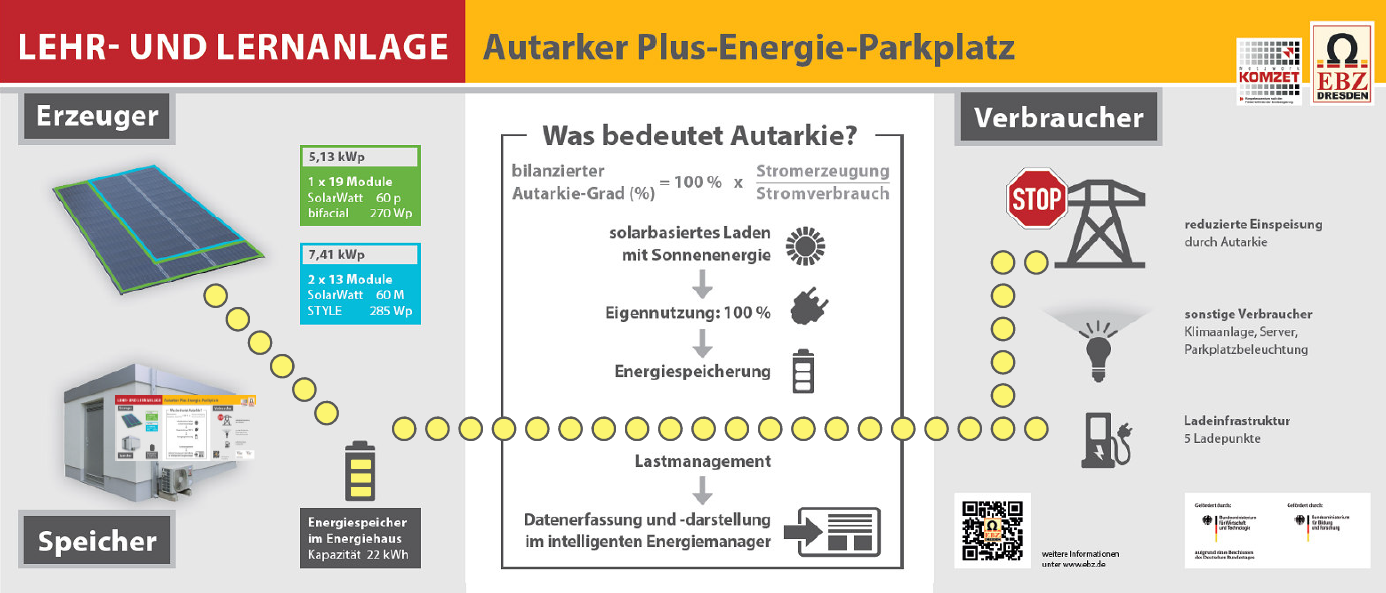 The term prosumer is used to describe a consumer who is also a producer.

Prosumers are energy consumers who produce electricity themselves and thus at least partially supply themselves (e.g. owners of solar systems). If additional energy storage is used to increase the share of self-consumption, e.g. batteries connected to solar systems, this is also referred to as prosumage (producer, consumer and storage).
Main page
Weath.


Visualisation and consulting tool
Location EBZ Dresden
Visualisation and consulting tool
Location BTU Senftenberg